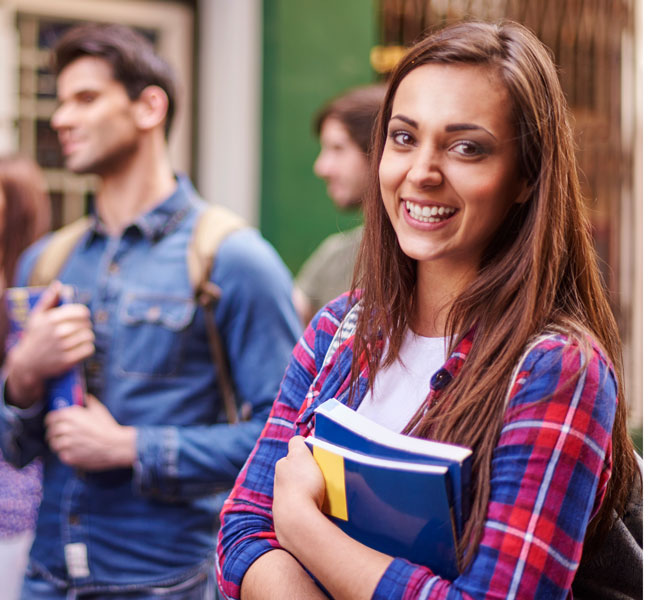 Irish universities offer top programs that are recognized globally and by many recruiters, providing students with valuable skills and knowledge for their future careers. Ireland has a strong job market with many opportunities for international students to gain work experience in their field of study.
The tuition fees in Irish universities are affordable compared to other popular study destinations, making it a financially viable option for many students. International students in Ireland are eligible for a two-year post-study work permit, allowing them to work and gain experience after completing their degree.
Graduates who secure employment in Ireland may be eligible to apply for Irish Permanent Residency (PR). International students in Ireland are allowed to work part-time while they study, providing them with the opportunity to earn extra income and gain valuable work experience.